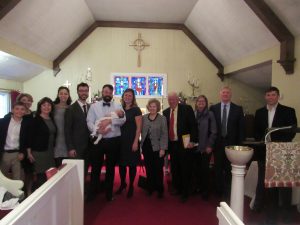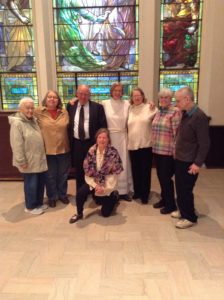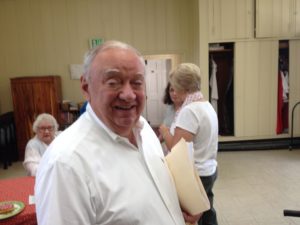 Congratulations on your retirement, Chuck!
Everyone at St. James' Church extends their deepest gratitude to Chuck for faithfully serving our church community as Treasurer for over three decades. Chuck and his devoted wife Barbara used their considerable gifts to help St. James' effectively steward resources through many economic highs and lows. Whatever might be happening in the wider world, we could all rest assured that Chuck's careful and dedicated attention to St. James's finances ensured the stability of our spiritual home. Chuck will continue to serve on the vestry.
We wish Chuck and Barbara all the best and thank them for their steadfast and invaluable service!